Cybersecurity@FIU

 serves as FIU's hub for all initiatives and programs involving cybersecurity throughout the university. Taking a multi-faceted approach, the university combines technical cybersecurity strength in areas such as cyberphysical systems, the Internet of Things, and cloud computing and storage with complementary expertise in international and public affairs, business, and law.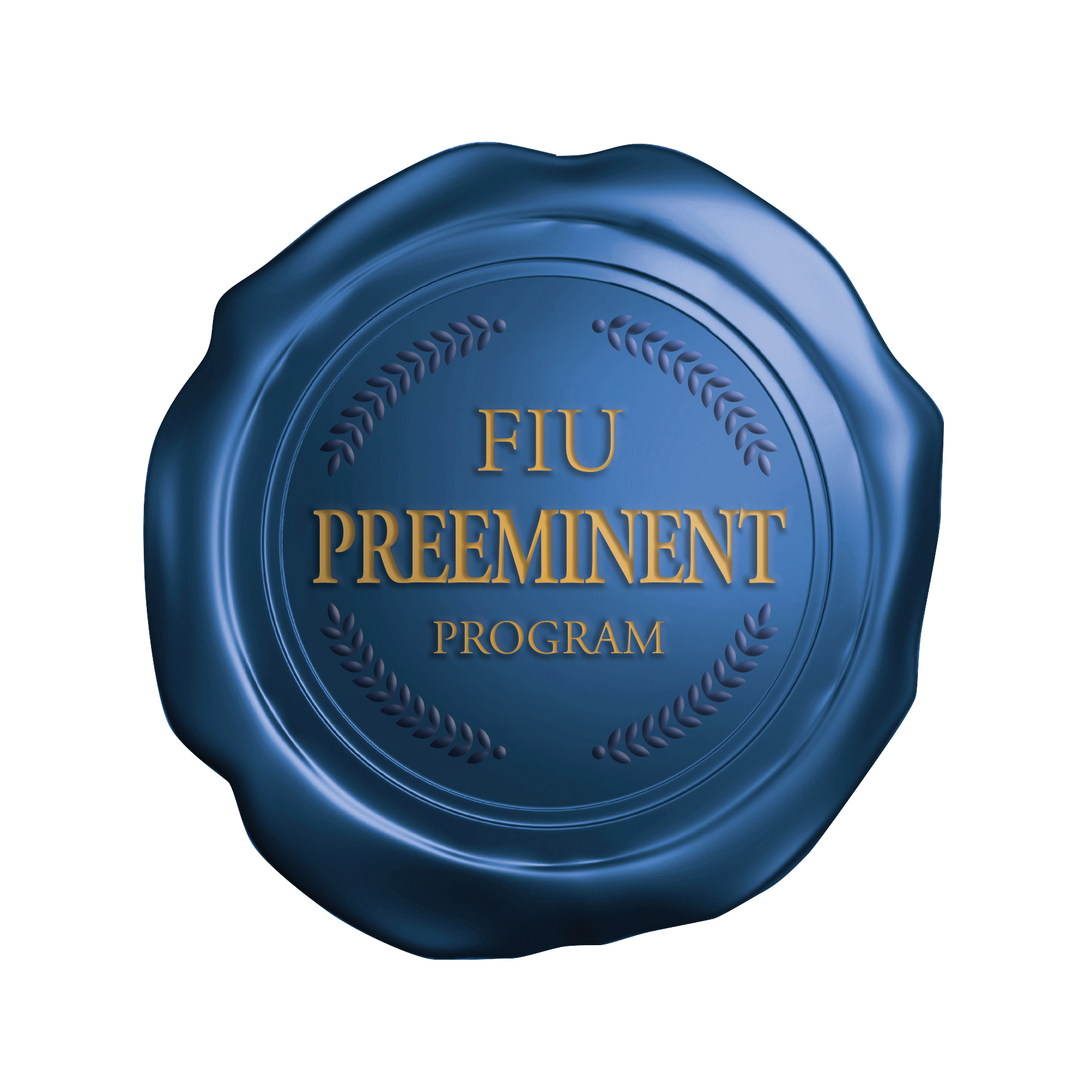 Cybersecurity@FIU is one of FIU's Emerging Preeminent Program, a collaborative endeavor with high potential to be designated preeminent. With strategic support, an Emerging Preeminent Program could potentially build upon its distinctive merits, strengths, and successes to earn the Preeminent Program designation.
Events
There are currently no upcoming events, please check back later.
Sign up to our mailing list
Sign up to our mailing list to stay updated on our upcoming programming and events.