Upcoming events
There are currently no upcoming events, please check back later.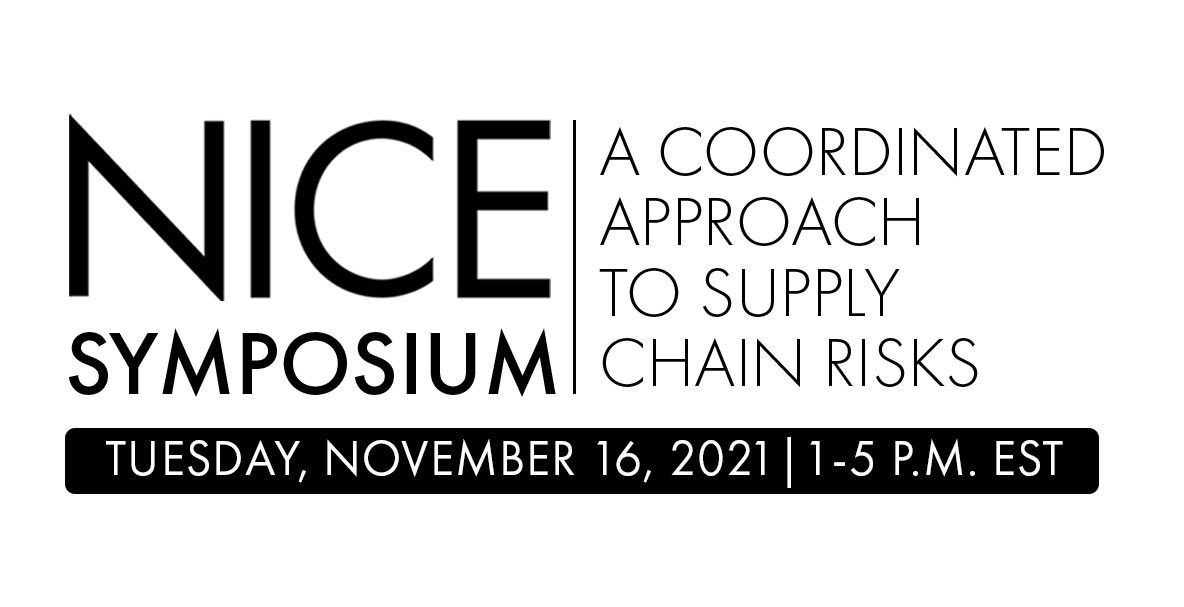 NICE Symposium
Join us on Tuesday, November 16th for NICE Symposium: A Coordinated Approach to Supply Chain Threats, a half-day symposium that serves as a precursor to the annual NICE Conference in June 2022. In light of dramatic events and emerging threats, experts will discuss the role of the cybersecurity workforce and the need for a coordinated response to strengthen the supply chain.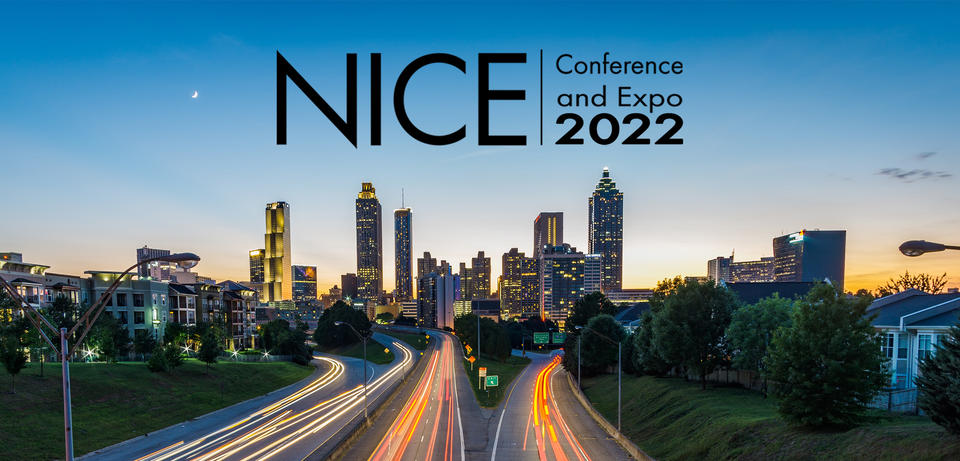 NICE Conference
The 2022 NICE Conference & Expo will take place June 6-8, 2022 at the Westin Peachtree Plaza in Atlanta, Georgia. Themed Demystifying Cybersecurity: Integrated Approaches to Developing Career Pathways, the conference will bring together community members and thought leaders from education, government, industry, and non-profits to explore ways of developing a skilled cybersecurity workforce ready to meet the challenges of the future.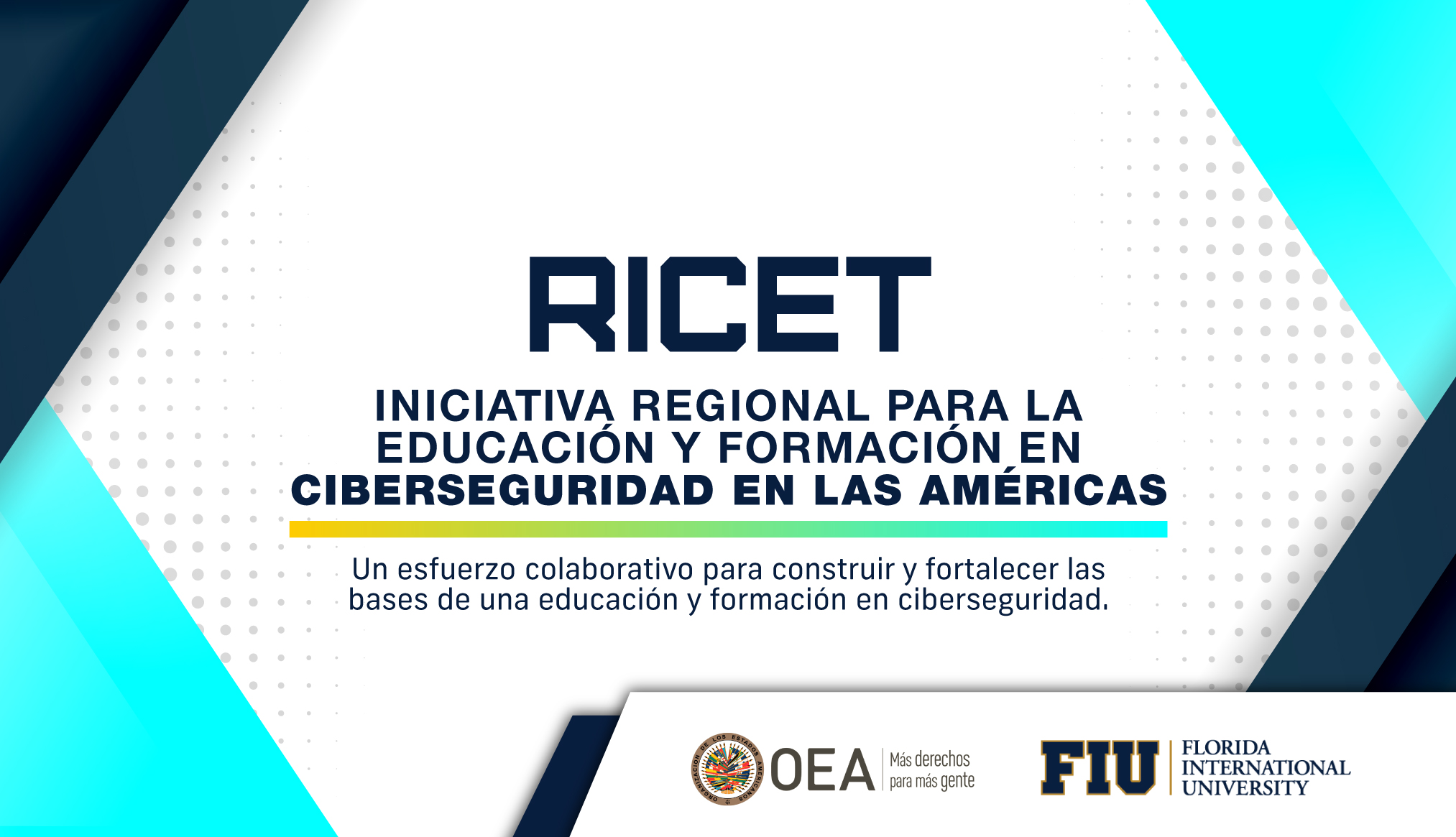 RICET Conference
RICET, or the Regional Initiative for Cybersecurity Education and Training, is a collaborative effort to build and strengthen a foundation in cybersecurity education, training, and workforce for the Americas. This event is hosted by Florida International University and the Organization of American States in cooperation with the National Initiative for Cybersecurity Education. The inaugural RICET Conference will take place virtually on Tuesday, September 14th from 12 – 4 p.m. Eastern Standard Time. Available in Spanish & Portuguese. #RICET2021 is free and open to the public.
Sign up to our mailing list
Sign up to our mailing list to stay updated on our upcoming programming and events.